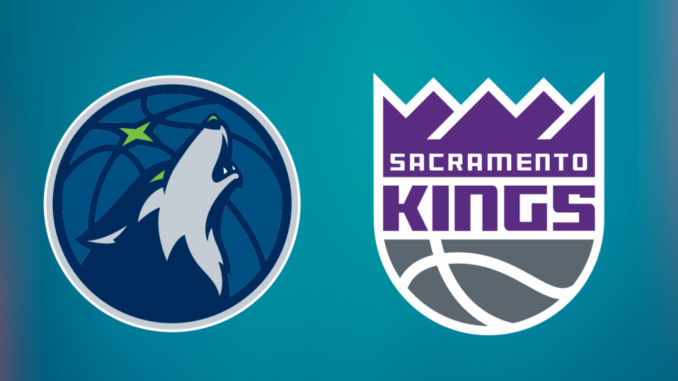 The Sacramento Kings (27-20, 1st Pacific) open a seven-game road trip on Saturday when visiting the Minnesota Timberwolves (25-25, 2nd Northwest).
Injury Reports for Sacramento Kings – Minnesota Timberwolves
THE KINGS
With an NBA-best 119.7 points per game, the Sacramento Kings are the league's top scoring team. With a third-best 49.5% field goal percentage, and a respectable 37.2% three-point clip, Sacramento ranks highly among NBA teams.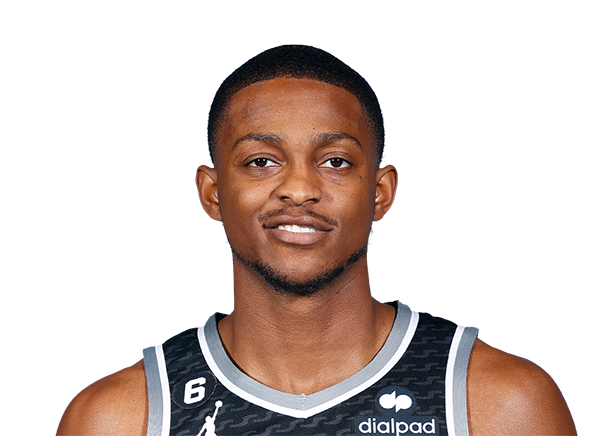 Fox had 16 points (7-12 FG, 1-2 3Pt, 1-1 FT) in 30 minutes during Wednesday's 113-95 loss to Toronto. He had four rebounds and eight assists.
Fox scored 16 points in the game and tied for second place with Sacramento. He did this by making 7 of 12 shots from the field. The Kings' point guard also had the most assists (eight) and rebounds (four), but he turned the ball over four times.
Fox's average of 16.5 points in his last two games is a bit of a step back, but he hasn't shot badly: he's made 53.8 percent of his field-goal attempts in those two games.
Domantas Sabonis, meanwhile, averages 18.4 points per game and shoots 60.6% from the field, while also leading the team in assists (7.3 per game). Saturday's game against the Timberwolves will likely feature both of these players.
Injury reports: None.
THE T-WOLVES
The Minnesota Timberwolves are 11th in the NBA with an average of 115.2 points per game. With a field goal shooting percentage of 49.2%, Minnesota is fourth, and with a three-point shooting percentage of 35.4%, they are 19th.
Anthony Edwards scores an average of 24.5 points per game for Minnesota. The guard has a 45.9% overall shooting percentage and a 36.8% long-range shooting percentage. Karl-Anthony Towns, who was second in scoring with 20.8 points per game, is out with an injury. D'Angelo Russell, who averages 17.6 points per game, is next. Russell also has the most assists per game, with an average of 6.2 per game.
| | | | |
| --- | --- | --- | --- |
| PLAYER | UPDATED | INJURY | |
| Taurean Prince | Thu, Jan 26 | Ankle | Expected to be out until at least Jan 28 |
| Jordan McLaughlin | Mon, Jan 23 | Calf | Expected to be out until at least Jan 28 |
| Karl-Anthony Towns | Mon, Jan 23 | Calf | Expected to be out until at least Feb 16 |
Timberwolves head coach Chris Finch said that he doesn't think McLaughlin (calf) will be back on the court any time soon.
McLaughlin hasn't played in 20 games because of a left calf strain. Based on what Finch said, the reserve guard seems to be week-to-week at this point, not day-to-day. As long as he stays out, Austin Rivers should still have a spot in the second unit's rotation.
Meanwhile, Towns (calf) is not on a "timetable" to play again, according to Chris Finch.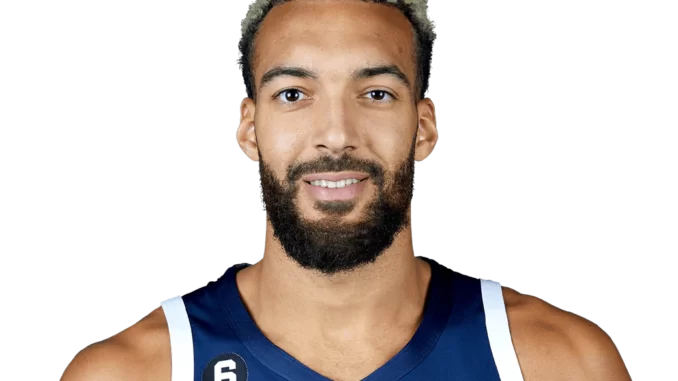 Gobert scored seven points (3-5 FG, 1-2 FT), grabbed 13 rebounds, gave one assist, blocked three shots, and stole one during Friday's 111-100 win over Memphis. He also played 31 minutes. Gobert didn't do much on the offensive end, but he made up for it by getting 10 rebounds and 3 more blocks.
Since he comeback from his injury, he has had 41 rebounds and eight blocks in his last three games. Even though the offense is likely to change, managers will be hoping that he can continue to provide both boards and blocks on a regular basis to fix what has been a mediocre season so far.
NBA Regular Season Schedule
| | | |
| --- | --- | --- |
| Saturday, January 28, 2023 |   |   |
| AWAY | HOME | TIME / TV |
| Denver | Philadelphia | 3:00 pm ABC |
| New York | Brooklyn | 5:30 pm ABC |
| Houston | Detroit | 7:00 PM |
| Chicago | Orlando | 7:00 PM |
| L.A. Clippers | Atlanta | 7:30 PM |
| Washington | New Orleans | 8:00 PM |
| Sacramento | Minnesota | 8:00 PM |
| Phoenix | San Antonio | 8:00 PM |
| L.A. Lakers | Boston | 8:30 pm ABC |
| Dallas | Utah | 9:00 PM |
| Toronto | Portland | 10:00 PM |