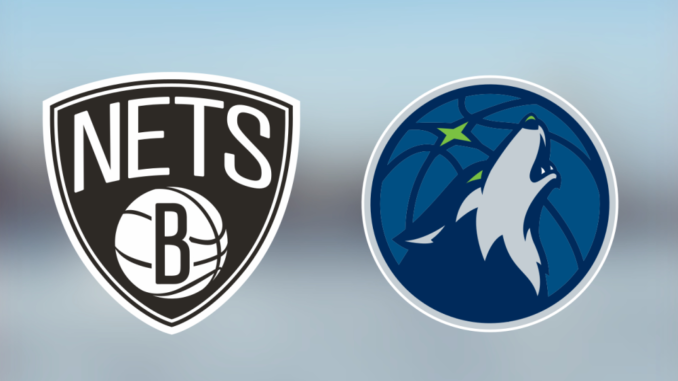 The Minnesota Timberwolves play host to the Brooklyn Nets in a showdown on Friday night from Target Center.
Injury Reports Minnesota Timberwolves – Brooklyn Nets
Despite their loss on Thursday, the Nets are still hopeful of making the postseason. The Timberwolves, on the other hand, are in the middle of things in the Western Conference playoff race but have been performing quite similarly to the Nets as of late.
After splitting a pair of games last year, this should be one of the more intriguing games on Friday's schedule as it will be the first meeting between the two teams this season.
Despite taking a minor step back after their trade deadline transactions, the Nets are still in excellent position in the Eastern Conference playoff battle.
They know they need to be strong in the last minutes, but they also know that playing last night and again today could be difficult.
The Nets are just above.500 on the road this season at 18-16, and it will be difficult for them to maintain that record while enduring such a long road trip. This will be their seventh road game in their past 10, and their third in a row in the span of four days.
That's a challenge for any squad to overcome on Friday, regardless of their opponent.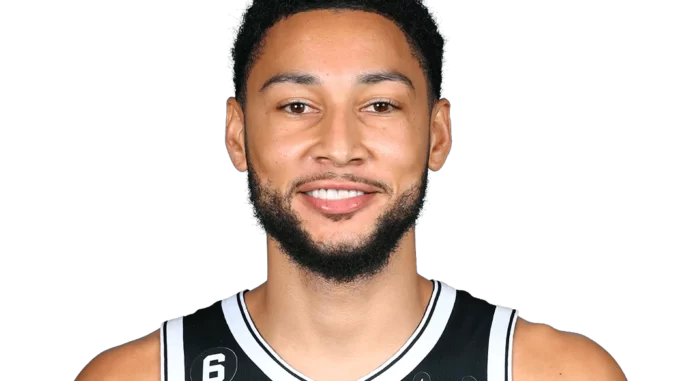 On Thursday, Ben Simmons (knee/back) was going to sit out for the eighth consecutive game because of knee and back pain. Coach Jacque Vaughn hasn't completely ruled him out for the rest of the season, but he also hasn't given a date for his return.
Nets injuries:
| | | | |
| --- | --- | --- | --- |
| PLAYER | UPDATED | INJURY | |
| Nicolas Claxton | Wed, Mar 8 | Achilles | Expected to be out until at least Mar 10 |
| Cameron Johnson | Wed, Mar 8 | Knee | Expected to be out until at least Mar 10 |
| Royce O'Neale | Wed, Mar 8 | Knee | Expected to be out until at least Mar 10 |
| Spencer Dinwiddie | Wed, Mar 8 | Rest | Expected to be out until at least Mar 10 |
| Ben Simmons | Wed, Mar 8 | Knee | Expected to be out until at least Mar 10 |
The Timberwolves' four-game road trip ended earlier this week, and their first home game back was a 23-point loss to the 76ers. After a few days off, the Minnesota Vikings will be confident in their ability to regain their footing and win in front of their home fans on Friday.
Even though they've had success playing at home this year, they shouldn't overlook the Nets. Next up on the schedule are three teams who could make the playoffs in the Eastern Conference, and the Western Conference still appears to be a dogfight to the finish.
Will Rudy Gobert play on Friday?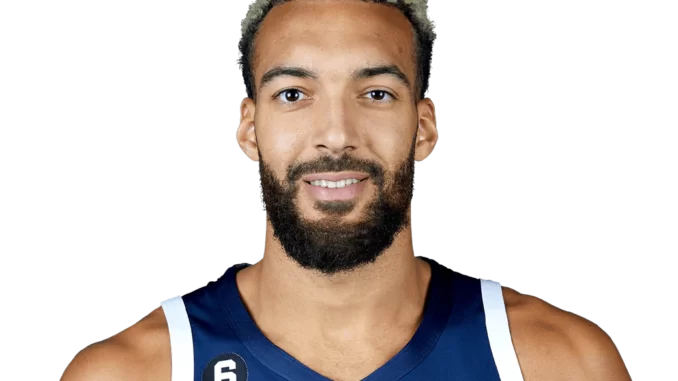 While playing 25 minutes in Tuesday's 117-94 loss to Philadelphia, Rudy Gobert ended with 6 points (2-6 FG, 2-4 FT), 9 rebounds, 2 assists, 1 block, and 2 steals.
In the loss, Gobert was dominated by Joel Embiid and was often taken out of the game. Gobert's season-long struggles were on full display in this game. His defensive versatility is constrained by his slowness and inability to change direction.
It appears like Gobert is falling behind the times as centers are being required to diversify their offensive repertoires. Gobert's long-term value, or lack thereof, is cause for concern due to his inability to increase his shooting range to more than three feet.
T-Wolves injuries:
| | | | |
| --- | --- | --- | --- |
| PLAYER | UPDATED | INJURY | |
| Jaylen Nowell | Thu, Mar 9 | Knee | Expected to be out until at least Mar 13 |
| Karl-Anthony Towns | Mon, Mar 6 | Calf | Expected to be out until at least Mar 15 |