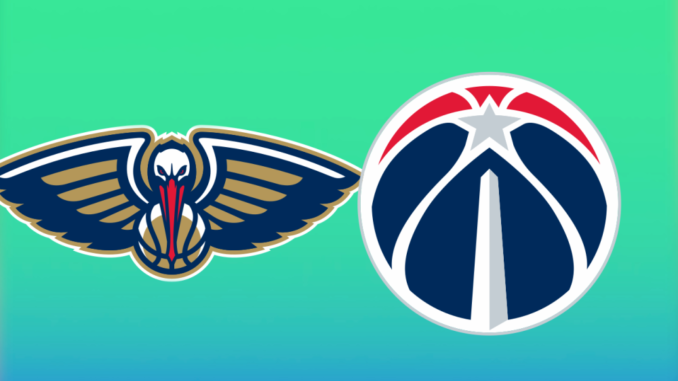 This Saturday, the Washington Wizards (22-26) will go to New Orleans, Louisiana, to play the New Orleans Pelicans (26-23). At the Smoothie King Center, the game will start at 8:00 PM EDT. This will be the second and last time these two teams play each other this season. The last game was won by the Pelicans, 132-112.
Latest Injury Updates for Pelicans vs. Wizards game
THE PELICANS
The last time New Orleans played, they lost to the Minnesota Timberwolves by a score of 111-102. They haven't improved on the offensive end of the court, and they'll need to be more effective in this game if they want to win at home.
| | | | |
| --- | --- | --- | --- |
| PLAYER | UPDATED | INJURY | |
| Dyson Daniels | Wed, Jan 25 | Ankle | Expected to be out until at least Feb 2 |
| Zion Williamson | Tue, Jan 24 | Hamstring | Expected to be out until at least Feb 7 |
| E.J. Liddell | Sun, Aug 7 | Knee | Expected to be out until at least Apr 1 |
Brandon Ingram (Toe) – Active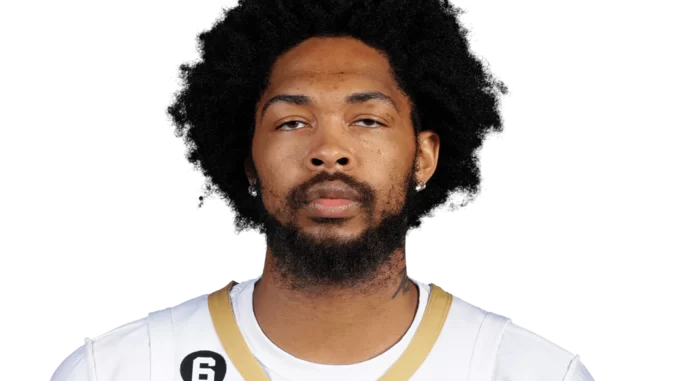 Ingram (toe) played 26 minutes in Wednesday's 111-102 loss to the Timberwolves. He scored 13 points (4-18 FG, 0-6 3Pt, 5-5 FT), grabbed five rebounds, gave out five assists, and stole one ball.
After missing the Pelicans' last 29 games while he healed from a bruised left toe, Ingram's performance in his first game in two months was not a big surprise. All six of his long-range shots missed, which was only the third time all season that he failed to make a three-pointer.
On the bright side, Ingram got a good amount of playing time in his first game back. As he gets further away from his toe injury, he should get more playing time in the games to come.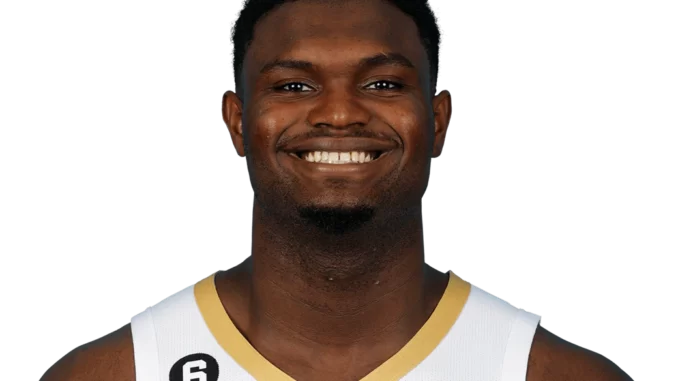 Williamson (hamstring) will be re-evaluated in two weeks, the Pelicans said on Tuesday.
Williamson had been re-evaluated this week, and the Pelicans saw improvement in his strained right hamstring. Despite this progress, the Pelicans are giving Williamson another two weeks to work on strengthening his hamstring and increasing his range of motion before making a decision about his future.
It is recommended that players like Naji Marshall (toe), Jaxson Hayes, and others continue to take Williamson's place in the starting lineup. If the upcoming reevaluation is any indication, Williamson could return as early as the second week of February, though it wouldn't be shocking if the Pelicans decided to keep him out until after the All-Star break.
THE WIZARDS
The Wizards are coming into this game after getting a 108-103 win over the Houston Rockets. They did a great job on defense, but they will have to keep putting pressure on the Pelicans on the road if they want to beat them.
Bradley Beal provided 17 points (7-17 FG, 0-3 3Pt, 3-4 FT), three rebounds and four assists in 30 minutes during Wednesday's 108-103 win over the Rockets.
Even though Beal didn't shoot well, his contributions still helped Washington win. He has been very consistent lately. Since coming back from injury, he has scored at least 17 points in each of his four games and shot 47.5 percent from the field during that time.
| | | | |
| --- | --- | --- | --- |
| PLAYER | UPDATED | INJURY | |
| Kristaps Porzingis | Fri, Jan 27 | Ankle | |
Porzingis sprained his left ankle on Monday. At first, it was thought that he would be out for a week, but ESPN's Adrian Wojnarowski said that the sharpshooting big man could be back with the Wizards in two weeks.
Even though Porzingis probably won't play anytime soon, it's a good sign that he wasn't immediately ruled out for Saturday's game. After their game in New Orleans on Saturday, Washington will play in San Antonio on Monday, the first of four games in a week.
NBA Regular Season Schedule
| | | |
| --- | --- | --- |
| Saturday, January 28, 2023 |   |   |
| AWAY | HOME | TIME / TV |
| Denver | Philadelphia | 3:00 pm ABC |
| New York | Brooklyn | 5:30 pm ABC |
| Houston | Detroit | 7:00 PM |
| Chicago | Orlando | 7:00 PM |
| L.A. Clippers | Atlanta | 7:30 PM |
| Washington | New Orleans | 8:00 PM |
| Sacramento | Minnesota | 8:00 PM |
| Phoenix | San Antonio | 8:00 PM |
| L.A. Lakers | Boston | 8:30 pm ABC |
| Dallas | Utah | 9:00 PM |
| Toronto | Portland | 10:00 PM |