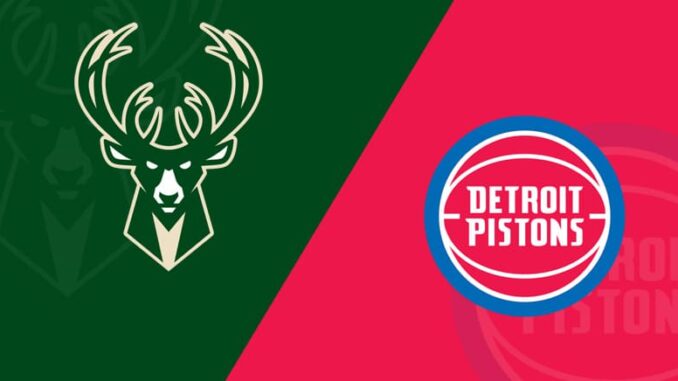 The Detroit Pistons is playing against the Milwaukee Bucks on Jan 24, 2023 at 12:00:00 AM UTC. The game is played at Little Caesars Arena.
Latest Injury Reports for Bucks vs. Pistons game
MILWAUKEE BUCKS
Giannis Antetokounmpo (Knee), Khris Middleton (Knee)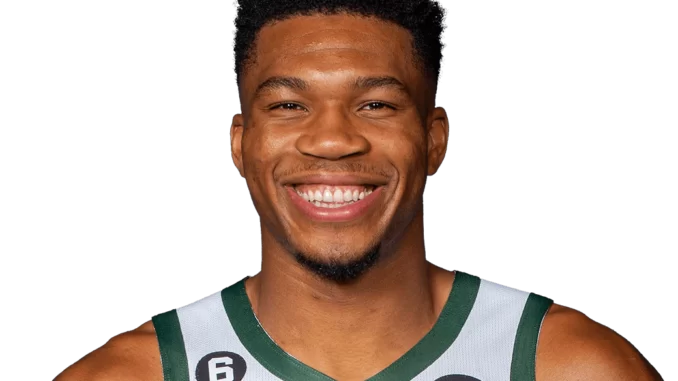 On Monday night in Detroit, Giannis Antetokounmpo (knee) is expected to play.
Due to knee injuries, Giannis Antetokounmpo and Khris Middleton have missed a combined 18 games for the Bucks this season, but both have been upgraded to probable for Monday's game.
For the Bucks' four-game week, fantasy managers will want to confirm Antetokounmpo's status closer to the 7 p.m. ET tipoff with the Pistons before locking him into fantasy lineups. Antetokounmpo was listed as probable prior to last Monday's 132-119 win over the Pacers, but he missed that game and two more.
Managers are crossing their fingers that the five-game break Antetokounmpo took to rest his sore left knee was enough to improve the unusually low efficiency from the field he had displayed in the four games prior to his absence.
More: Giannis Antetokounmpo's Injury Status for the Milwaukee Bucks
Khris Middleton (knee) is likely to play against the Pistons on Monday.
Middleton hasn't played for the Bucks in the last 18 games because of his sore left knee. However, he's been practicing with both the NBA team and the G League team over the past couple weeks to get back in shape.
Before the Bucks officially give Middleton the green light to play on Monday, he'll probably need to avoid any setbacks with his knee during the team's shootaround in the morning. The game starts at 7 p.m. ET.
If Middleton is healthy enough to play at the start of the Bucks' four-game week, head coach Mike Budenholzer will likely limit his minutes as a way to ease the veteran forward back into the mix after a five-week absence.
DETROIT PISTONS
Isaiah Stewart (Shoulder)
Killian Hayes (Shoulder)
Buddy Boeheim (Toe)
Cade Cunningham (Lower Leg)
Marvin Bagley III (Hand)
NBA Regular Season Schedule
| | | | |
| --- | --- | --- | --- |
| Monday, January 23, 2023 | | | |
| AWAY | HOME | TIME / TV | VENUE |
| Milwaukee | Detroit | 7:00 PM | Little Caesars Arena |
| Boston | Orlando | 7:00 PM | Amway Center |
| Atlanta | Chicago | 8:00 pm NBAt | United Center |
| Minnesota | Houston | 8:00 PM | Toyota Center |
| Charlotte | Utah | 9:00 PM | Vivint Arena |
| San Antonio | Portland | 10:00 PM | Moda Center at the Rose Quarter |
| Memphis | Sacramento | 10:30 pm NBAt | Golden 1 Center |