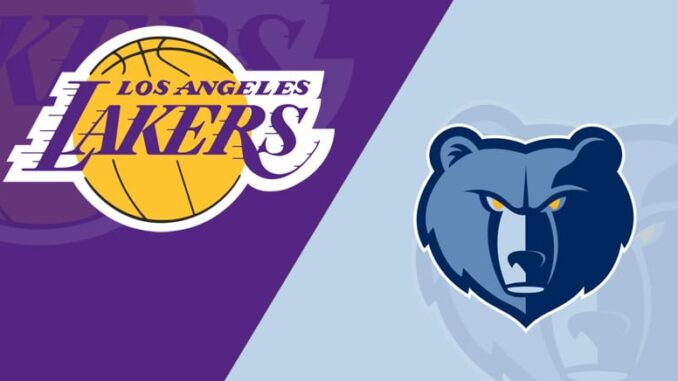 The Memphis Grizzlies and the Los Angeles Lakers meet for the third and final time this regular season after splitting their previous two encounters.
The latest injury update Memphis Grizzlies – Los Angeles Lakers
The Memphis Grizzlies' Tuesday road game against the Los Angeles Lakers will be hampered by more than just the loss of star player Ja Morant.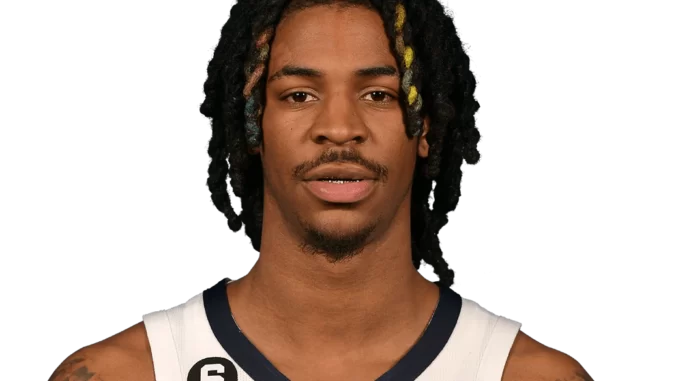 The team has decided to keep Morant out of action for a second straight game as the NBA investigates his actions.
After the Grizzlies' loss to the Nuggets on Friday night, Morant posted a live video to social media early Saturday morning from the Denver area in which he appeared to be holding a gun.
The Grizzlies, playing without Morant, Dillon Brooks (one-game suspension), Brandon Clarke (season-ending Achilles injury), and Steven Adams (knee), mounted a massive third-quarter rally to take the lead against the Los Angeles Clippers on the road on Sunday, but eventually ran out of steam and lost, 135-129. Both Clarke and Adams will be absent from tonight's Lakers game.
When heading into Tuesday's game, the Lakers can be encouraged for a similar reason.
Los Angeles has gone 4-2 since the All-Star break, and they have won five of their last seven games overall.
The Lakers began the week in 11th place in the conference, just one spot and one win away from the NBA's play-in tournament.
Even though star player LeBron James has been out for the last four games with a foot injury, the team has been able to hold its own. D'Angelo Russell, meanwhile, has been sidelined for the past five games due to an ankle injury. James is still sidelined, but Russell's status for Tuesday is in doubt.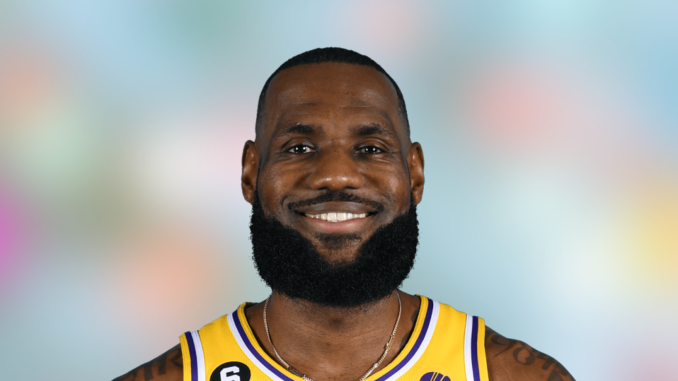 Were Russell to make a speedy recovery, Dennis Schroder could move back to the bench.
To make his mark on the team's run for the playoffs, Anthony Davis stepped up his performance. Davis, who himself suffered a lower leg injury in December and January, has averaged 33.8 points and 11.8 rebounds in his last four games.
Davis scored 39 points on 14-of-25 shooting (56 percent) in Sunday's 113-105 home win over the Golden State Warriors. Despite sustaining a right foot injury, he is expected to play on Tuesday.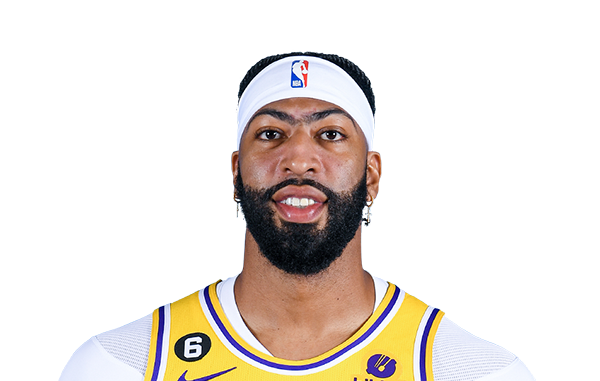 "He's fighting through a lot," Lakers coach Darvin Ham said of Davis. "Getting hits to the face, to the arms, scratches, everything. He's battling through it all. … He's in a great, great place right now."
Davis contributed 28 points and 19 rebounds, but the Lakers still lost 121-109 in Memphis on February 28 despite his efforts. In that game, Morant recorded a triple-double by scoring 39 points, grabbing 10 rebounds, and dishing out 10 assists.
Grizzlies injuries:
Jake LaRavia (Back) – Questionable

Vince Williams Jr. (Shoulder) – Out

Steven Adams (Knee) – Out

Brandon Clarke (Achilles) – Out
Lakers injuries:
Anthony Davis (Foot) – Questionable

D'Angelo Russell (Ankle) – Questionable

Mo Bamba (Ankle) – Out

LeBron James (Foot) – Out