When Trevor Bauer was reinstated on December 22 by an independent arbitrator who reduced his suspension from 324 to 194 games, the LA Dodgers had two weeks to decide whether to keep or release him.
We should expect the decision this afternoon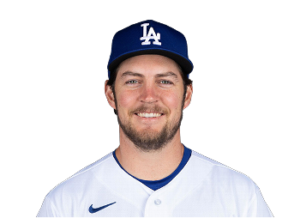 MLB is well-known for its inconsistency in terms of timing. Some deadlines are at the end of the day, others are at 5 p.m. Eastern, and they occasionally throw in an afternoon deadline just to keep us on our toes.
This deadline could be due to the timing of Bauer's official reinstatement two weeks ago, or it could be due to more MLB oddity.
In any case, we can expect a decision on Bauer within the next few hours, and no matter what happens, there will be a slew of angry fans. Los Angeles is in a no-win situation, despite the fact that many fans have strong (opposing) opinions on what the obvious right answer is.
The decision is made today, but the discussion will last for a long time.