Viktoria Varga, GRAZIANO PELLE's wife and model, joined the no bra club wearing a risque outfit and appearing topless in the pool.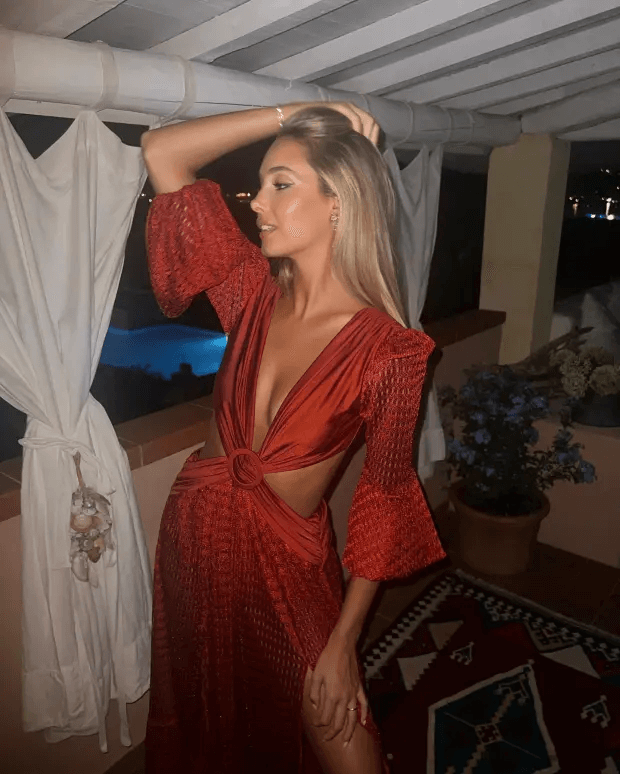 The stunner shared a series of "sweet summer memories" on her Instagram and wore a red dress and a beige bikini.
Fans were in awe of the look, with one saying: "Simply gorgeous."
Another said: "I love the floral look. Perfect for summer."
Another added: : "She's gorgeous!"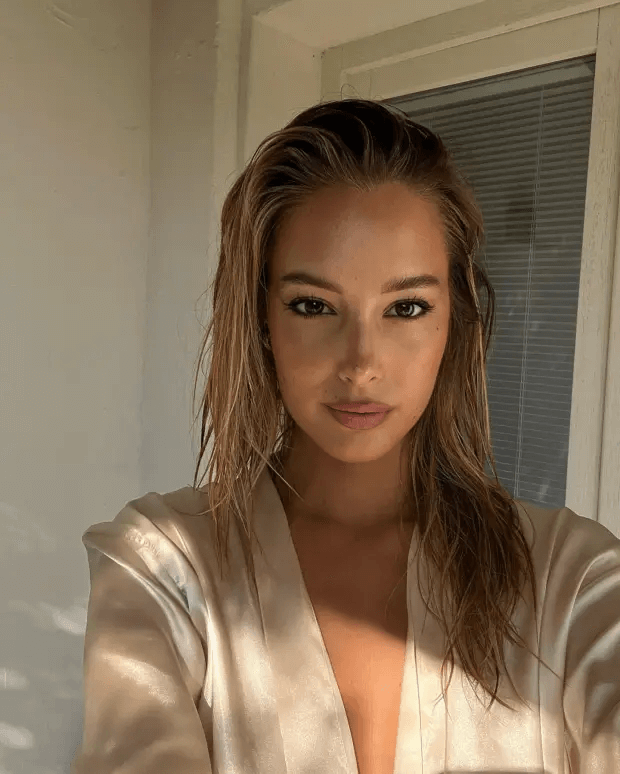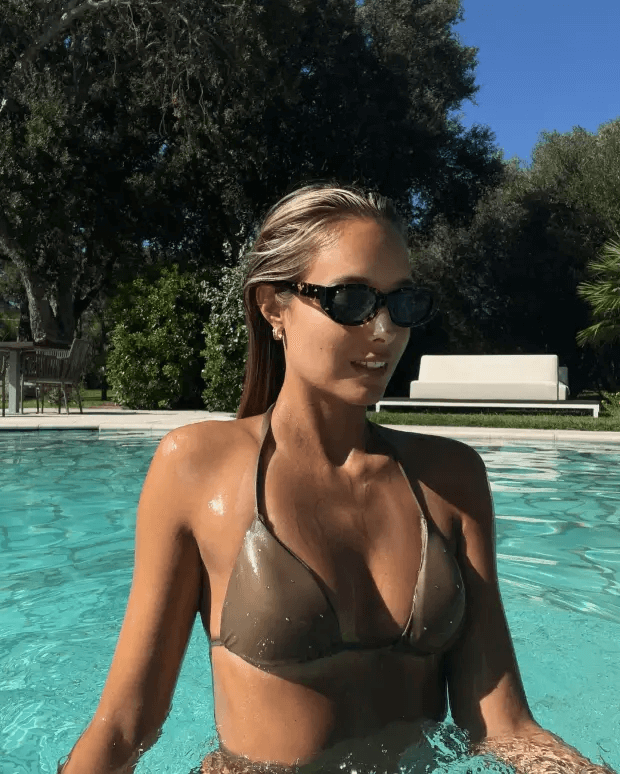 With 610,000 Instagram followers, Viktoria's racy social media snaps are no stranger.
A fan called her "fantastic" for wearing a tiny bikini in one of her recent posts.
She also posed in a low-cut swimsuit earlier this summer, as well as on a yacht during a visit to Dubai in May this year.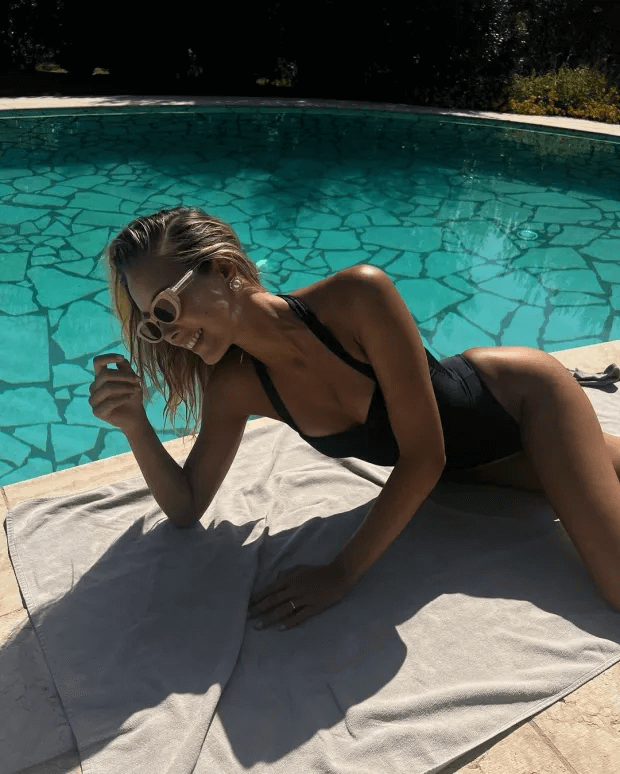 Read next :