With their 31-14 victory over the Tampa Bay Buccaneers on Monday night, the Dallas Cowboys punched their ticket to the divisional round, where they will play the San Francisco 49ers in the weekend finale next Sunday.
Jerry Jones's response to a question about Brett Maher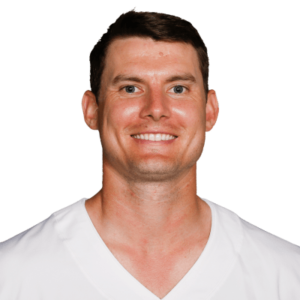 Even though Dak Prescott was great against the Bucs and the Dallas defense gave Tom Brady trouble all night, the Cowboys had one small problem: their kicker, Brett Maher, missed the first four extra points he tried to make.
In the playoffs, when every point counts and a couple missed PATs can mean the end of your season, you definitely don't want to see that from your kicker.
When asked if the Cowboys would be on the lookout for a new kicker following the game, Jerry Jones responded in typical Jerry Jones fashion:
"Will you look at some kickers this week?"- Reporter

"No. No. We won't. He's done enough good ones."- Jerry Jones on Cowboys kicker Brett Maher pic.twitter.com/pqqHby6IuD

— Awful Announcing (@awfulannouncing) January 17, 2023
"He's done enough good ones." Those are some funny comments from Jones, but keep in mind that Maher made 29 of 32 field goals this season and a PAT on his fifth try against the Bucs.
Nonetheless, he's going to be under a lot of stress for the rest of the way.