Posted by PZ

on February 12th, 2014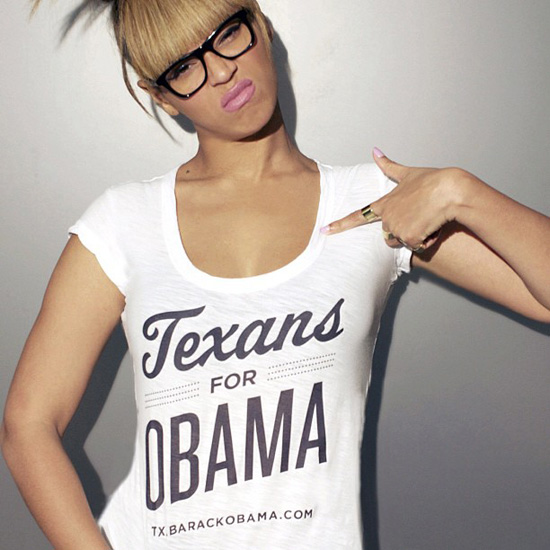 When there isn't enough shocking news to report, why not make up a scandal of your own? At least that's the route a member of the French press has gone down.  French paparazzo Pascal Rostain is in the middle of promoting his new book of memoirs, which goes a long way towards explaining why he decided to drop such a big gossip bomb – that Beyonce and president Barack Obama are having an affair. During an interview, Pascal blurted out that soon the world would be talking about the affair and he even claimed that the Washington Post would be running the shocking story:
 "You know, at this time, in the United States, there is something big that is happening. It'll go out tomorrow in the Washington Post… an alleged affair between President Barack Obama and Beyonce."
The Washington Post has been quick to shut down the story,  stating that they've never intended to publish such a headline:
"That's definitely not true, I can tell you that this is wrong. The Washington Post does not prepare articles like this."
Obama previously commented on his relationship with Beyonce and Jay Z, stating that they have enjoyed a close friendship over the years:
"I've gotten to know these guys over the first several years (of my presidency). They're good people. Beyonce could not be sweeter to Michelle and the girls. So they're good friends. We talk about the same things I talk about with all my friends."
Social media have been having their fun with the big hoax, already coining a phrase to remember it by – they've called the speculated couple 'Obey'.
Category:
Beyonce