On Sunday, the Los Angeles Police Department confirmed one arrest but refused to identify the suspect or say when they were apprehended. The department said detectives were still looking into the Nov. 17 incident.
A serious suspect in the assault on a 60-year-old couple has been apprehended by police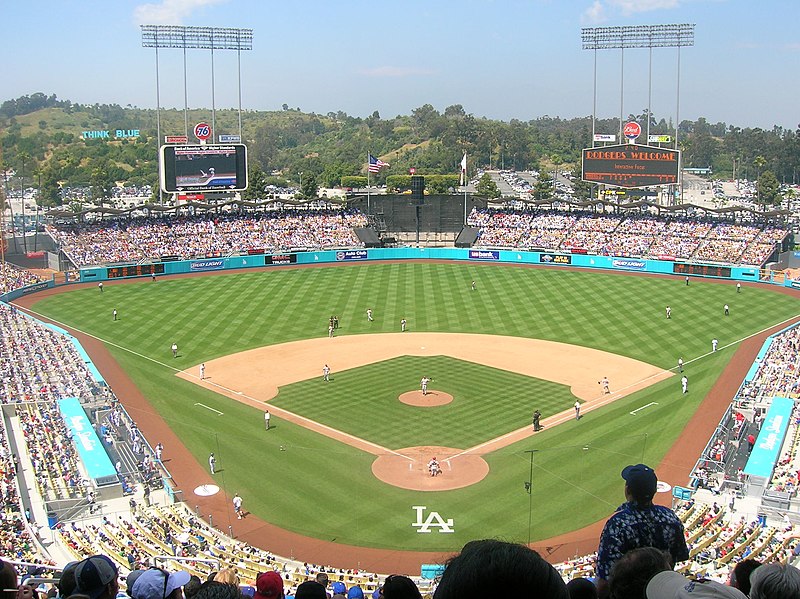 At least one person has been arrested in connection with the attack on a couple in the parking lot of Dodgers Stadium following an Elton John concert last week.
A bystander video captured the attack on a couple in their 60s, showing a man pushing another man to the ground and then another man hitting the prone man with his fist at least once. When the man's wife tries to intervene, someone pulls her hair.
According to CBS2, the man suffered a concussion and a broken ankle, among other injuries.
The LAPD initially stated that the attack was the result of a crash, but the couple's daughter told Fox 11 that her parents were responding when a woman hit their vehicle's side mirror.
According to the daughter's Instagram, her father is still in the hospital with fractures and head injuries. She claimed that the attack rendered both of her parents "conscious on the ground."
She claimed that four men and two women attacked the couple and that neither bystanders nor security officers intervened.
She claimed her mother eventually regained consciousness and was able to drive herself and her husband to the hospital. When they arrived, they filed a police report with the LAPD.