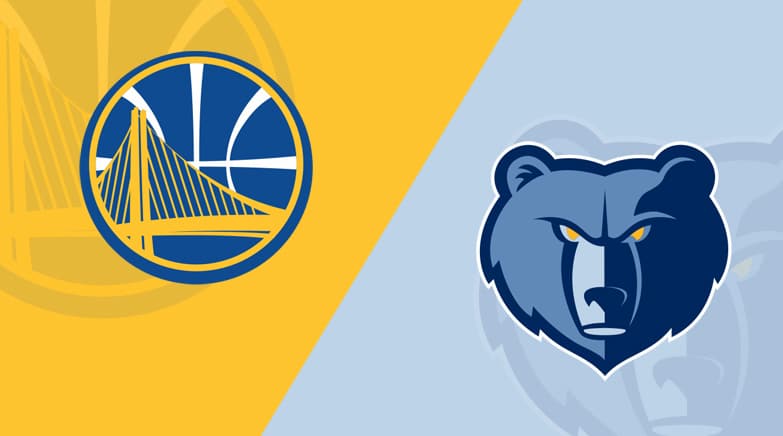 When the road-weary Golden State Warriors take on the surging Memphis Grizzlies on Saturday night, expect tension to run high.
Injury reports for Golden State Warriors and Memphis Grizzlies
Just recently, on March 9, the Grizzlies defeated the Warriors 131-110 in a contentious game in Memphis. This was Memphis' first victory over the Warriors this season.
Last year's Western Conference semifinal series, which the Warriors won in six games, intensified the animosity between Golden State's Draymond Green and Memphis' Dillon Brooks. The recent game and the days following it were marked by animosity between the two teams.
Despite losing star point guard Ja Morant due to a suspension for detrimental conduct, the Grizzlies have maintained a 42–27 record, tied for second in the Western Conference with the Sacramento Kings. After seven wins and a loss, Memphis is 4-3 heading into the final game of Morant's suspension.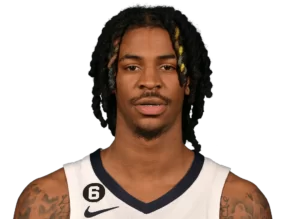 The NBA's executive board just said that Ja Morant will be suspended for eight games without pay because he was "careless and lacked restraint."
Morant will have to miss 3 more games on top of the 5 he has already missed since the incident. He could come back as soon as March 20, when the Memphis Grizzlies play the Dallas Mavericks.
But it is very likely that Ja Morant won't play in this match because he isn't strong enough. The Daily Memphian's Chris Herrington said that Ja will need a few more days to practice before he can come back.
Tyus Jones has been outstanding in Morant's absence, and on Friday he had his first triple-double with 20 points, 10 rebounds, and 10 assists. During the seven games Morant has missed, Jones has recorded double-digit assists on four separate occasions.
The Warriors (36-35), who are currently in the hunt for a Western Conference playoff spot, have dropped five of their last seven contests.
After the Dallas Mavericks beat the Los Angeles Lakers on Friday night on a buzzer-beating 3-pointer, putting them in sixth place and allowing the Golden State Warriors to move into the first play-in spot, the Warriors are in the sixth and final spot.
The Warriors also possess a horrid 7-28 road record, and their 127-119 loss to the Atlanta Hawks on Friday marked their 10th consecutive defeat on the road.
Green was suspended for one game after picking up his 16th technical foul on Wednesday night during a loss to the Los Angeles Clippers, so he was unable to play on Friday.
Against the Hawks, Stephen Curry scored 31 points on 12 of 27 shooting. The previous night, he scored 50 points, matching his season high, while shooting 20-for-28 against the Clippers.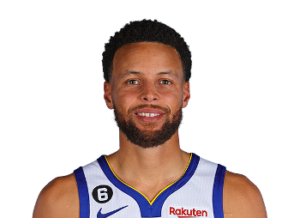 Meanwhile, Klay Thompson played 35 minutes and recorded 15 points, 11 boards, 5 assists, 3 steals, and 2 blocks.
Not a typical game for Klay. He pounded the boards so hard that he tied his season high for boards. He made some nice passes, and his total of nine assists was one short of his season high. He had two blocks and tied his season high for steals.
The Warriors are currently on the road for a stretch of five contests, with tonight's matchup against the Grizzlies being the third of those contests.