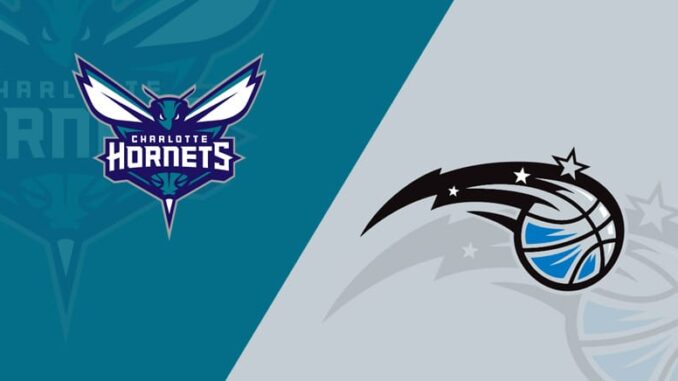 In Buzz City, two teams from the Southeast Division go head-to-head on the hardwood. The Orlando Magic are traveling to Charlotte to play against the Hornets on Sunday afternoon.
Both teams won one of their two games against each other this season. The most recent game was on November 14, 2022, when the Hornets won 112-105 on the road.
Injury Reports Orlando Magic – Charlotte Hornets
THE HORNETS
The Hornets have lost three games in a row and five of the last seven. In some ways, Charlotte seems too one-dimensional.
The Hornets lost on back-to-back nights. On Thursday, they lost in Chicago, and on Friday, they lost in Detroit. Both games had a lot of bad parts.
LaMelo Ball was kicked out of the Chicago game Thursday night after getting two technical fouls. It was the first time he had ever been kicked out of a game.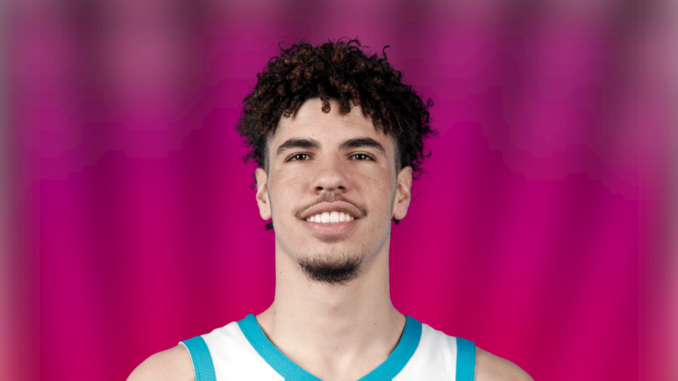 On Friday's 118-112 loss to the Pistons, Ball had contributed 23 points (7-23 FG, 4-13 3Pt, 5-5 FT), eight rebounds, eight assists, and five steals in 40 minutes.
While Ball's usual statistical explosion remains unchanged, his shooting woes have persisted. He had a 38.5 percent field goal percentage over his previous 10 games.
The fact that he has returned to full health after missing three games at the end of January and will have upcoming matchups against the Magic and Wizards in which to rediscover his form is crucial.
| | | | |
| --- | --- | --- | --- |
| PLAYER | UPDATED | INJURY | |
| Cody Martin | Sat, Feb 4 | Knee | Expected to be out until at least Feb 8 |
| Kelly Oubre Jr. | Fri, Feb 3 | Hand | Expected to be out until at least Feb 24 |
Cody Martin (knee) will not play against the Magic on Sunday.
Martin will miss his 11th game in a row because he is still getting better from soreness in his left knee. There's no clear sign of when he'll be able to come back, and it's looking more and more likely that he'll have to sit out until after the All-Star break. Martin's next chance to play will be Wednesday, when the Wizards are in town.
THE MAGIC
The Magic beat Minnesota 127-120 on Friday night, but there was a fight in the third quarter that took away from the game. The Magic's Mo Bamba and Jalen Suggs were two of the players who were kicked off the court.
| | | | |
| --- | --- | --- | --- |
| PLAYER | UPDATED | INJURY | |
| Chuma Okeke | Mon, Jan 30 | Knee | Expected to be out until at least Feb 7 |
Okeke (ankle) hasn't played since November 21 and had arthroscopic surgery. He is expected to be out until sometime in mid-February at best.
NBA Regular Season Schedule
| | | |
| --- | --- | --- |
| Sunday, February 5, 2023 |   |   |
| AWAY | HOME | TIME / TV |
| Orlando | Charlotte | 1:00 PM |
| Cleveland | Indiana | 5:00 PM |
| Philadelphia | New York | 6:00 pm ESPN |
| Toronto | Memphis | 6:00 PM |
| Sacramento | New Orleans | 7:00 PM |
| Denver | Minnesota | 7:00 PM |