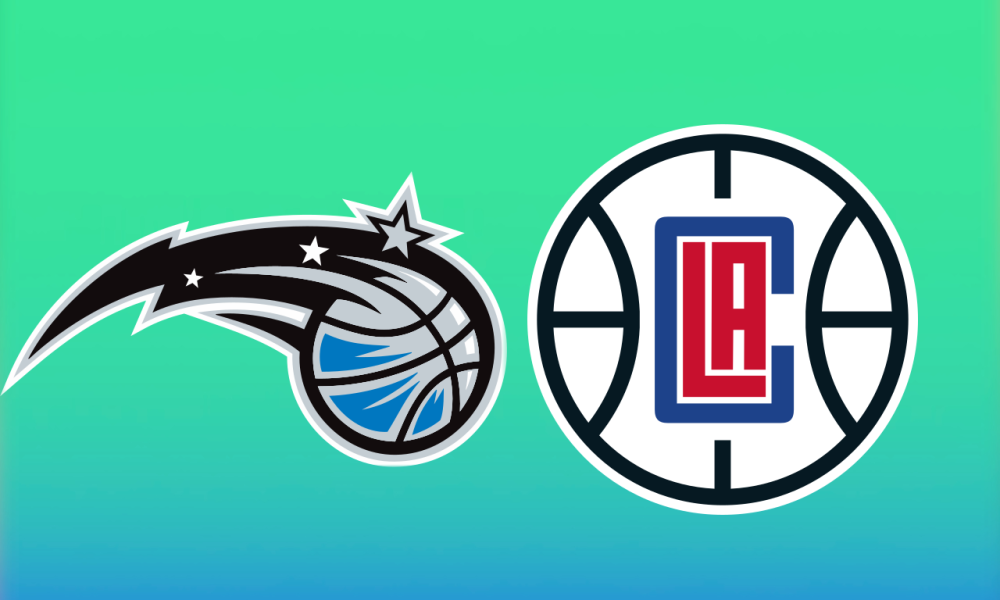 The Los Angeles Clippers play host to the Orlando Magic on Saturday afternoon in an NBA showdown from Crypto.com Arena.
The latest injury update for Los Angeles Clippers and Orlando Magic
The Magic's chances of making the playoffs have all but vanished after two straight defeats, and at this point they appear to be stumbling to the finish line. The Clippers, on the other hand, have been doing just the opposite of late, winning four straight games.
Despite the Clippers' up-and-down season, they are currently playing some of their best basketball of the year.
Prior to this game, they had won four in a row and had been dominant at home, so it was expected that they would continue that trend. It took a four-game winning streak to break a five-game losing skid, and with the Western Conference standings so tight, they know they need to keep winning to keep pace.
They have a 19-15 record at home this season and will be glad to host the Magic, but they won't forget the loss they suffered in Orlando back in December. The fact that LA is playing at home and has a vendetta to settle should give them the edge.
Kawhi Leonard – Out vs. Magic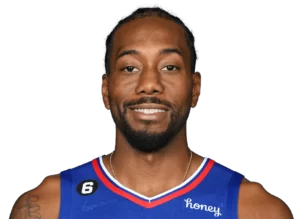 Kawhi Leonard will sit out Saturday's game against the Magic as he continues to recover from a right knee injury.
The match on Saturday is the first of two consecutive days of play. Leonard is expected to play Sunday against the Trail Blazers.
On Saturday, Paul George and Russell Westbrook's minutes will almost certainly increase, and those of players like Eric Gordon, Nicolas Batum, and Terance Mann might as well.
In 40 minutes of action against the Warriors on Wednesday, George finished with 24 points (8-21 FG, 4-9 3Pt, 4-6 FT), 7 dimes, 2 boards, and 1 steal.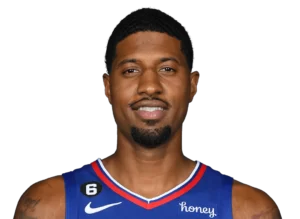 George has now scored 20 or more points in five consecutive games, and he has recorded at least seven assists in three of those games.
During the Clippers' current four-game winning streak, he is averaging 27.8 points, 5.8 rebounds, 5.5 assists, 3.0 three-pointers, and 1.0 steals in 38.5 minutes.
Although early in the season it appeared as though the Magic could pull off an upset and make the Eastern Conference playoffs, their recent play has left them searching for answers.
They come into this game having dropped their previous two, and they have won only three of their last ten games. With a 12-23 road record this year, confidence and momentum are unlikely to improve, especially against a Western Conference team on the rise.
The road trip will get tougher after tonight's game against the Lakers. They've had to play the previous two games on the road, so the challenges of being on the road for so long may prove to be too much.
Two key players for Orlando will be unavailable for this game. Unfortunately, Jonathan Isaac's (groin) terrible injury history will likely result in him missing the rest of the season. Also, Jalen Suggs (concussion) won't be able to play.
Jalen Suggs appeared to be diagnosed with a concussion after Thursday's loss to Phoenix, in which he played 22 minutes and finished with five points (1-4 FG), 4 rebounds, and 1 assist.
While the exact length of Suggs' absence is unknown, given that Saturday is the first of a back-to-back set, it's not out of the question that he'll be out for at least two games.