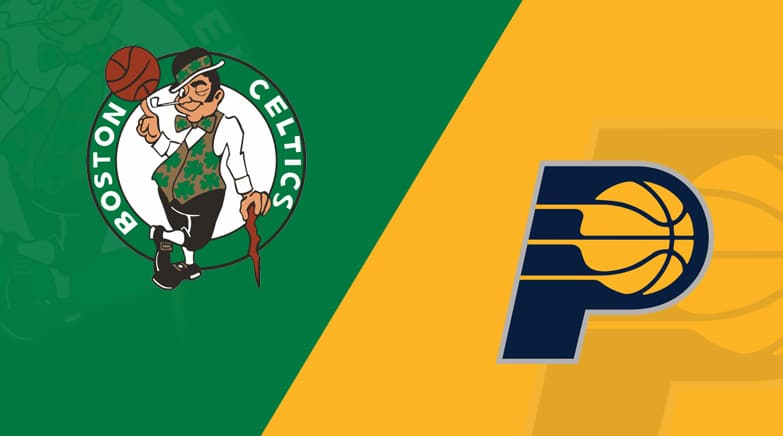 On the road against the Boston Celtics on Friday night, the Indiana Pacers will be hoping to have All-Star point guard Tyrese Haliburton available.
The latest injury update for Boston Celtics and Indiana Pacers
Haliburton missed his sixth straight game on Wednesday with a right ankle injury and was initially listed as questionable for the 118-114 victory in Toronto. In that time frame, the Pacers have a 3–3 record.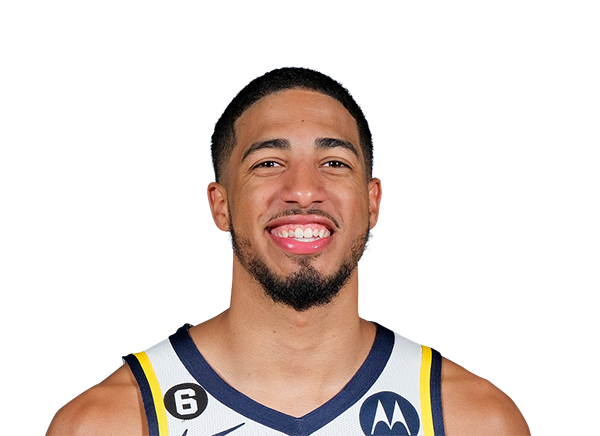 While Haliburton was out for three weeks in January with a sprained left elbow, Indiana (33-40) lost nine of 10 games.
Haliburton has started 54 games this season and is averaging 20.8 points, 10.4 assists, 3.7 rebounds, and 1.6 steals.
Acording to reports, Haliburton may have to sit out for a seventh consecutive game.
In the absence of the star point guard, T.J. McConnell and Andrew Nembhard have seen increased playing time and may continue to do so on Friday.
For Indiana to make the Eastern Conference playoffs, it needs to make up ground and keep it during the final nine games of the regular season. The Pacers are currently 1 1/2 games back of the Chicago Bulls for the final playoff spot.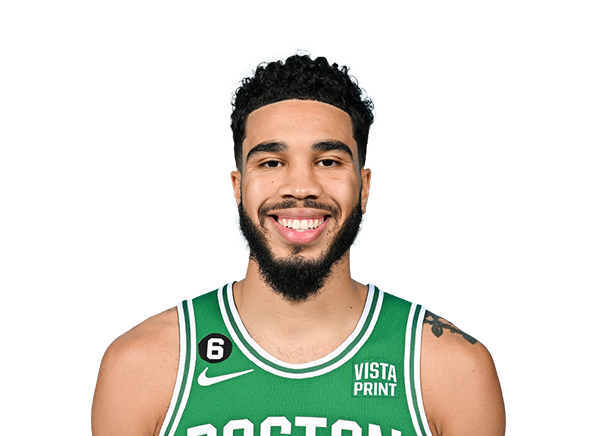 The Celtics (50-23) finished their six-game road trip with a 132-109 victory over the Sacramento Kings on Tuesday, led by Jayson Tatum's 36 points. For the trip, Boston had a 4-2 record.
Since the All-Star break (13 games), Tatum has appeared in 13 of Boston's 14 matchups and is averaging 27.6 points, 10.2 rebounds, 5.5 assists, 1.0 steals and 0.5 blocks in 37.8 minutes per game.
Robert Williams, the Celtics' starting center, came back from an eight-game absence due to a hamstring injury on Wednesday. In less than 21 minutes off the bench, he recorded six points and seven boards against the Kings.
There are nine games left for the Celtics, and they will play six of them at home. Boston is racing Milwaukee for the best Eastern Conference playoff seed.
The teams will play each other again on Friday. The Pacers won the first meeting, 117-112, on December 21 in Boston, while the Celtics triumphed 142-138 on the road in overtime on February 23.
The Celtics injury report:
Payton Pritchard (Heel) – Questionable 

Danilo Gallinari (Knee) – Out
The Pacers injury report:
Tyrese Haliburton (Knee) – Questionable 

Chris Duarte (Ankle) – Questionable 

Kendall Brown (Lower Leg) – Questionable