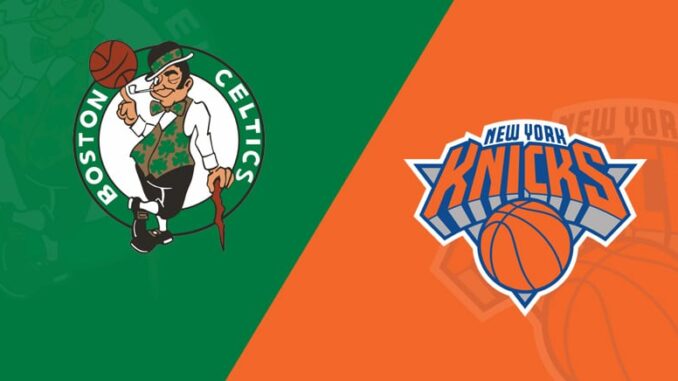 The New York Knicks (35-27) will host the Boston Celtics (44-17) on Monday. The game will start at 7:30 PM EST on the hardwood of Madison Square Garden.
This will be the third between these two teams, with the Knicks having previously won by a score of 120-117.
Latest Injury Updates Celtics vs. Knicks game
The Celtics
The Boston Celtics defeated the Philadelphia 76ers 110-107 in their previous game. They had stretches where they looked great on defense, but they'll need to maintain that level of efficiency if they're going to challenge the Knicks on the road.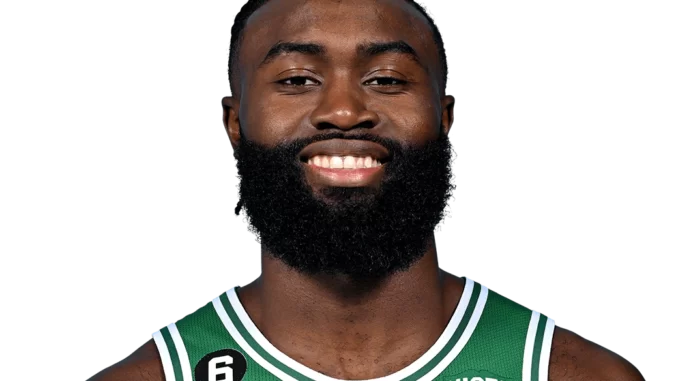 Due to personal reasons, Jaylen Brown will not be playing in Monday's game in New York.
Brown's status for Wednesday's game against the Cavs is uncertain at this time due to his absence from the team. On Monday, with Brown out, Sam Hauser and Malcolm Brogdon should see increased playing time.
In 37 minutes of action against the 76ers on Saturday, the Celtics' star scored 26 points (10-21 FG, 2-4 3Pt, 4-5 FT), grabbed four rebounds, dished out three assists, and swiped three steals.
Over his last two games, he has shot 59% from deep to help the Celtics keep their Eastern Conference lead at one game.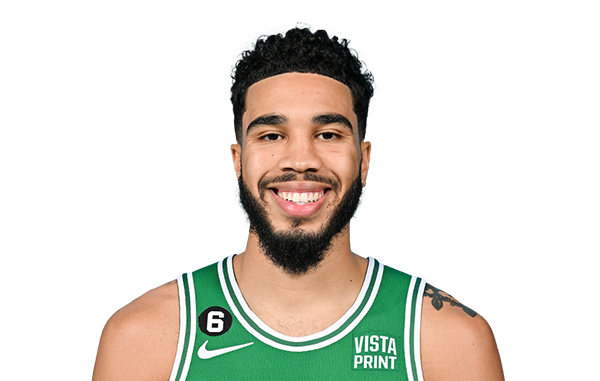 In Saturday's 110-107 victory over the 76ers, Jayson Tatum played 36 minutes and finished with 18 points (7-17 FG, 3-9 3Pt, 1-2 FT), 13 rebounds, 6 assists, and 1 block.
In the first half, Tatum's offense was stagnant, as he made only two of six shots for a total of four points to go along with six rebounds and three assists. In the fourth and final period, he scored 14 points on 5-of-11 shooting, including the game-winning three-pointer with a mere two seconds remaining.
The Celtics' small forward has posted a double-double in three straight games. He led the team in both rebounds (13) and assists (7) on this night. In addition, Tatum has made at least three three-pointers in each of the last four games he's played.
It is hoped that the Celtics' star will be back to his old self for Monday's game.
Injury Reports: Jaylen Brown (Personal), Derrick White (Ankle) and Danilo Gallinari (Knee).
Derrick White is probable for Monday's game against the Knicks due to a right ankle sprain.
While this shouldn't cause White to lose any playing time, it is something to keep an eye on. Since Jaylen Brown won't be playing due to personal reasons, the veteran guard, if he's available, will likely return to the starting lineup.
White played in all 34 minutes of 13 consecutive games before the All-Star break, averaging 18.5 points, 5.6 assists, 4.3 rebounds, 1.0 blocks, and 0.8 steals.
Meanwhile, Danilo Gallinari is out for the season.
The Knicks
One of the early highlights of a season-saving surge for the New York Knicks was a win over the Boston Celtics a month ago.
The NBA's best team, the Boston Celtics, will play their longtime rivals, the New York Knicks, in a rematch on Monday night as they begin a new, potentially defining stretch of the season. With any luck, the Knicks can keep moving up the Eastern Conference standings and into a playoff spot.
In their previous game, the Knicks defeated the Pelicans 128-106. They looked fantastic on both ends of the court, and they'll need to maintain that level of play if they hope to beat the Celtics in Boston.
Injury Reports: None.