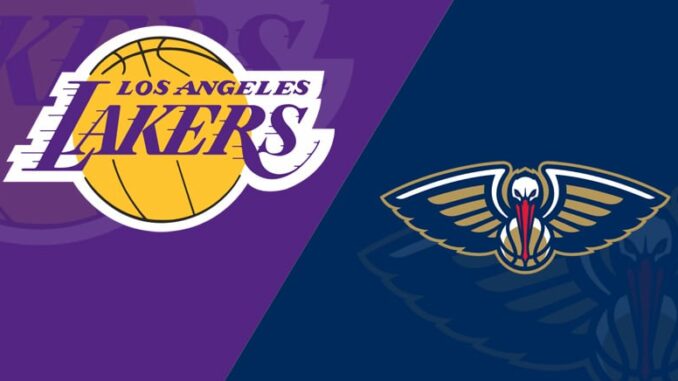 This Saturday, the Los Angeles Lakers (26-28) will go to New Orleans, LA, to play the New Orleans Pelicans (26-27). At the Smoothie King Center, the game will start at 6:00 PM EDT.
This will be the second time this season that these two teams have played each other. The last time, the Lakers won 120-117.
Updates Injury for LA Lakers vs. New Orleans Pelicans game
THE LAKERS
The Lakers won 112-111 against the Indiana Pacers in their last game. They looked great on offense in the second half, and they'll need to keep it up if they want to beat the Pels on the road.
| | | | |
| --- | --- | --- | --- |
| PLAYER | UPDATED | INJURY | |
| LeBron James | Fri, Feb 3 | Ankle | |
| Austin Reaves | Fri, Feb 3 | Hamstring | Expected to be out until at least Feb 7 |
| Anthony Davis | Fri, Feb 3 | Foot | |
| Scotty Pippen Jr. | Thu, Feb 2 | Concussion | |
Anthony Davis – Questionable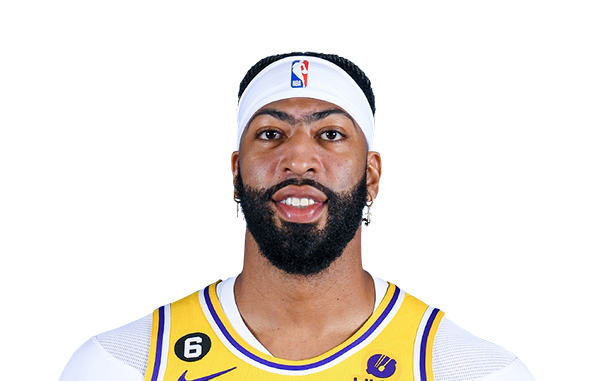 According to Dan Woike of the Los Angeles Times, Davis (foot) is questionable to play against the Pelicans on Saturday.
Davis' right foot stress injury is still bothering him, but he should be good to go for Saturday's game for the third straight time. He has started the last four games for the Lakers, averaging 23.8 points, 11.3 boards, and 2.0 assists in 33 minutes per game.
In 35 minutes of Thursday's 112-111 win over Indiana, the Lakers' star scored 31 points (on 13-27 shooting, 0-for-3 from deep, and 5-for-5 from the free throw line), grabbed 14 boards, dished out two assists, swatted away two shots, and blocked a pair. Davis has scored 30 points in a game for the first time since January 13 and has posted a double-double in three of his last four games.
What's the status of LeBron James for Saturday's game?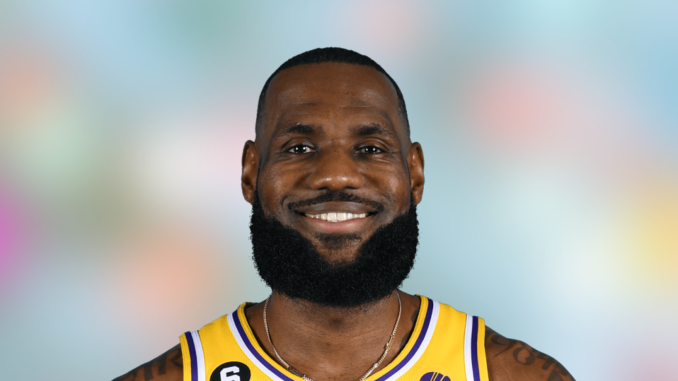 According to Kyle Goon of The Orange County Register, James' status for Saturday's game against the Pelicans is in question due to soreness in his left ankle.
In the past, James has been listed as questionable, but he has gone on to play in the game. With a day off in between games, it's probably safe to assume he'll play again on Saturday, but you should check on the superstar's availability before the opening tip-off at 6 PM ET.
King James played all 33 minutes of Thursday's 112-111 victory over the Pacers, and he finished with 26 points (11-19 FG, 2-5 3Pt, 2-2 FT), seven rebounds, and seven assists.
Over his last 10 games, the Lakers' leading scorer has averaged 25 points per contest while shooting 51.6 percent from the field.
THE PELICANS
The New Orleans Pelicans lost to the Dallas Mavericks by a score of 111-106 in their last game. They haven't done well on the offensive side of the court, so they'll need to be more effective if they want to win at home.
| | | | |
| --- | --- | --- | --- |
| PLAYER | UPDATED | INJURY | |
| Dyson Daniels | Fri, Feb 3 | Ankle | Expected to be out until at least Feb 5 |
| Zion Williamson | Tue, Jan 24 | Hamstring | Expected to be out until at least Feb 7 |
| E.J. Liddell | Sun, Aug 7 | Knee | Expected to be out until at least Apr 1 |
Jim Eichenhofer of the Pelicans' official site reports that Daniels (ankle) will not play in Saturday's game against the Lakers.
On Saturday, Daniels' right ankle sprain will keep him out of action for the sixth consecutive game. The team hasn't provided an update since January 25, when head coach Willie Green said the rookie would be "out for a little bit of time." On Sunday, when the Kings visit, Daniels will have his next opportunity to play.
The best-case scenario for Williamson's return is now the second week of February, though it wouldn't be surprising if the Pelicans decided to keep him out until after the All-Star break.
The Pelicans re-evaluated Williamson this week and saw that his strained right hamstring was improving.
However, the Pelicans will give Williams two more weeks to work on strengthening his hamstring and increasing his range of motion before making any decisions.
On Saturday, Brandon Ingram will keep up his playing time.
Brandon Ingram finished Thursday's 111-106 loss to Dallas with 26 points (10-20 FG, 1-2 3Pt, 5-6 FT), 9 rebounds, 7 assists, and 1 block.
Ingram was fantastic as a scoring threat, and he finished the game needing only one rebound to complete a double-double, and three assists to record double digits in assists for the second time this season.
After missing a significant amount of time due to a toe injury, the veteran forward has returned to form, appearing in four games and averaging 19.3 points, 6.0 rebounds, 6.3 assists, and 0.8 steals.
NBA Regular Season Schedule
| | | |
| --- | --- | --- |
| Saturday, February 4, 2023 |   |   |
| AWAY | HOME | TIME / TV |
| Washington | Brooklyn | 6:00 PM |
| Phoenix | Detroit | 7:00 PM |
| L.A. Clippers | New York | 7:00 PM |
| L.A. Lakers | New Orleans | 8:00 PM |
| Portland | Chicago | 8:00 PM |
| Miami | Milwaukee | 8:00 PM |
| Houston | Oklahoma City | 8:00 PM |
| Dallas | Golden St. | 8:30 pm ABC |
| Atlanta | Denver | 9:00 PM |