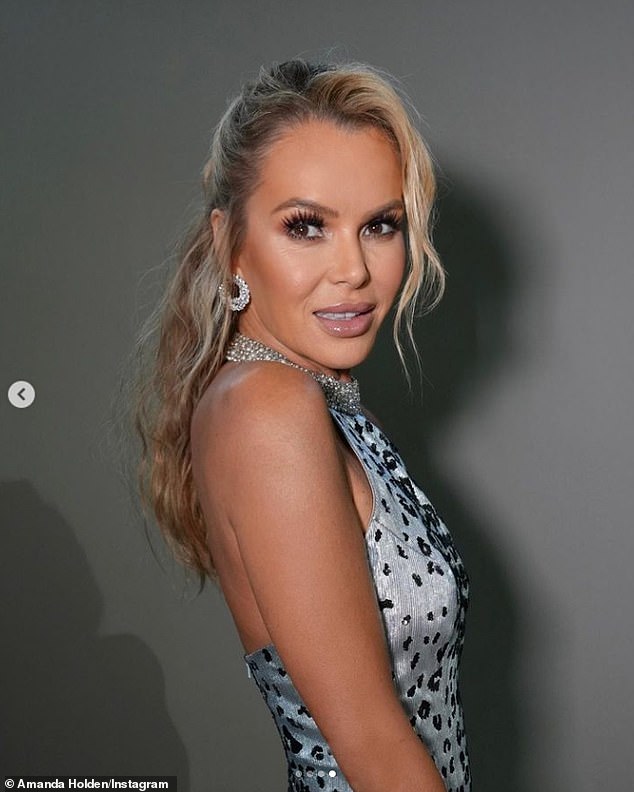 On Wednesday night, during the third semi-final of Britain's Got Talent, judges Amanda Holden and Alesha Dixon pulled out all the stops.
Amanda Holden shows off her curves in a silver dress while appearing at BGT alongside Alesha Dixon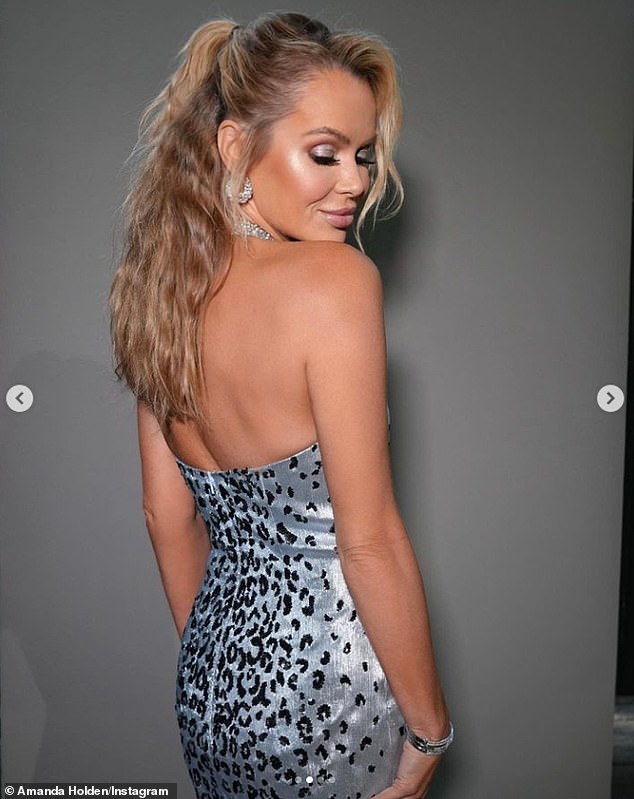 Holden wore a silver minidress that showed off her toned legs and looked just stunning.
Her halter top was embellished with sequins in a leopard print design, and it was beaded at the throat.
She wore a pair of black platform high heels to elongate her already towering stature.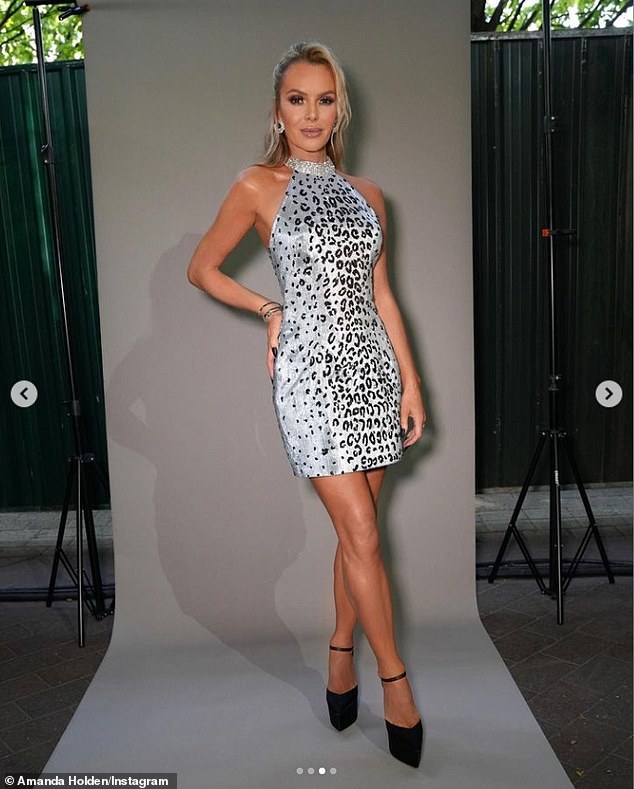 Her golden hair was done up in a half up, half down style, with neat waves throughout.
Amanda wore a pair of beaded earrings and a full face of makeup to complete her dazzling outfit.
Alesha wore a stunning black dress with wacky chrome metallic accents.
She also wore her long dark hair in gentle cascading waves and a pair of huge spiral hoop earrings.
The judge chose a minimal yet immaculate makeup look, complete with a swipe of lipstick to bring out her inherent beauty.
It's come after Amanda Holden drove her followers into a frenzy when she posed for a sultry photo while wearing only an Everton jersey.
She took a risk by posing for the explicit photo in nothing but an Everton shirt, which barely covered her ample breasts and exposed her long legs.
Amanda, with her shoulder-length blonde hair loose, looked as fresh as ever before as she got ready to see Everton take on Bournemou.
Amanda previously stated that she does not want any Ofcom complaints about her sexy attire on this year's version of the ITV talent competition.
Previously, the judge provoked hundreds of complaints to the authority from spectators who were shocked by her exposing costumes on the live shows.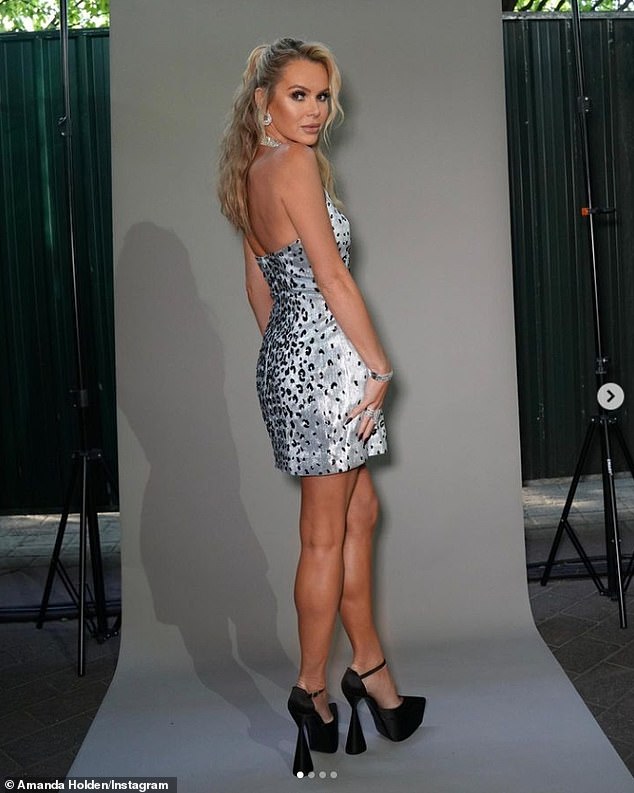 Amanda, on the other hand, disregarded the criticism, claiming that those who disagree with her fashion choices had "too much time on their hands."
During the 2020 season, Amanda received 235 Ofcom complaints for arriving on stage in a plunging navy gown that some considered was inappropriate for a family show.
READ MORE: