Amanda Holden said in a new interview on Saturday that she is "not a slave" to her fitness routine, and that she plans to "flaunt it" because of her natural beauty.
Amanda Holden insisted that she is "not a slave" to her fitness routine because she "loves food too much" as talk about her beauty routine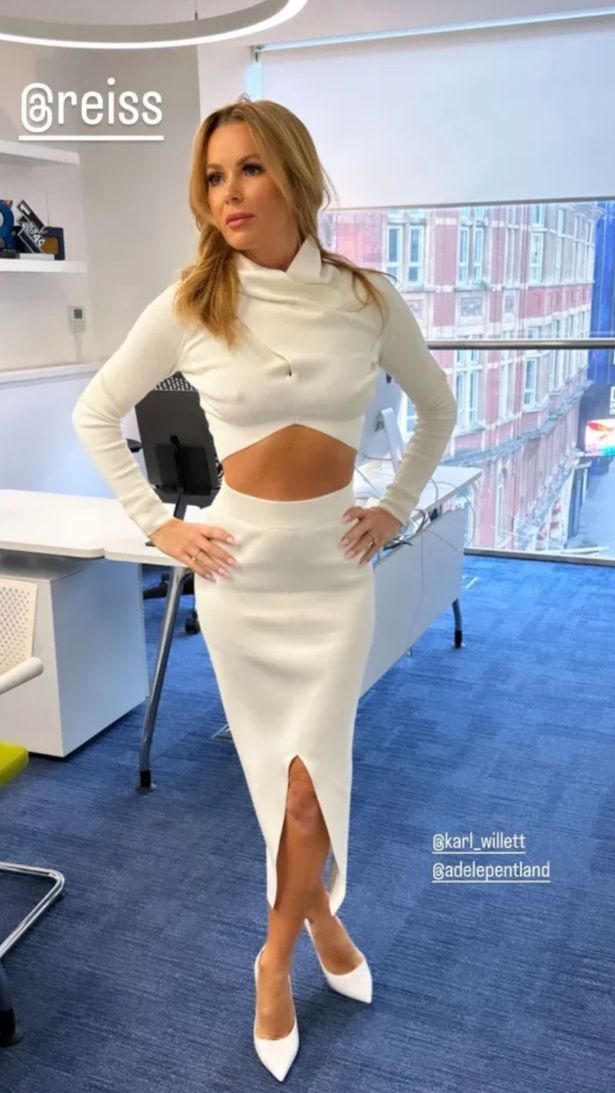 She has been the subject of many complaints to the television network's parent company, Ofcom, because of the revealing clothing she has worn on air.
Unlike her grandmother's generation, Amanda says she has no intention of 'fading into the background' and will instead 'flaunt it' for as long as she possibly can.
The TV star discussed what it takes to be a beautiful "school-gate mum" in an interview with The Times.
Amanda shared that she runs 3.4 miles per week and also does Kundalini yoga and a "Viking workout regime" to stay in shape.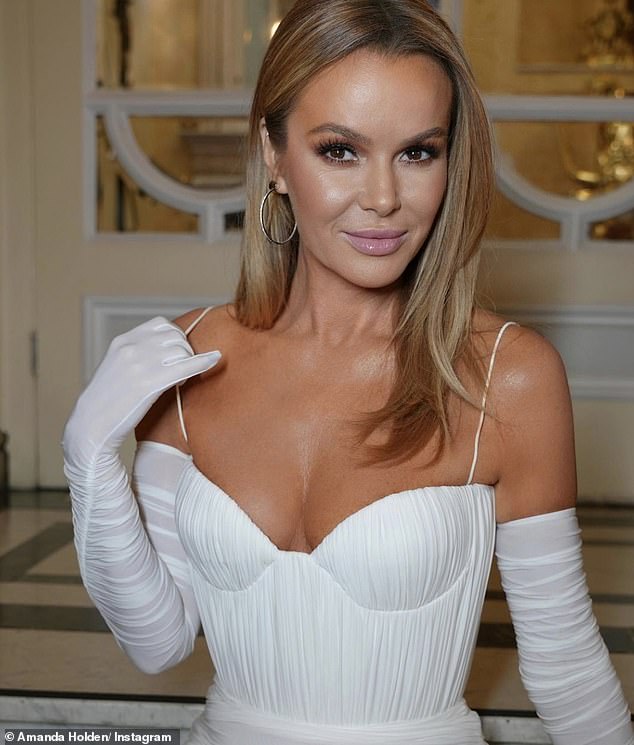 While her exercise routine may sound strenuous at first glance, she insists that she does not follow it simply because she "feels like she has too" and emphasizes the value of moderation.
'I am not a slave to any beauty or fitness regime because I love food too much. I eat cheese and butter and I love a drink.
'But the deal I struck with myself was I have to run for my rosé wine in the summer and run for my red wine in winter. And I don't do it because I feel I have to; I do it for my own discipline and dignity,' she told the publication.
Although it's "all down hill from your 20s," Amanda joked, "you can turn back time" with the right diet and exercise routine, just like Cher.
'I'm from a generation of women who won't [fade into the background] – we'll flaunt our bits for as long as we can. I am certainly going to – even when they're drooping down to the floor, I'll scoop them up again,' she laughed.
RELATED :