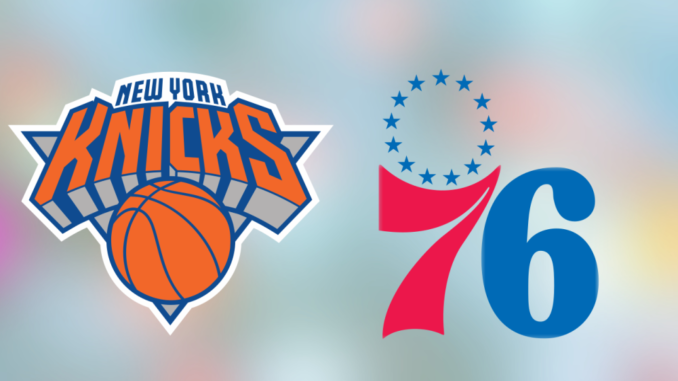 The Philadelphia 76ers will try to extend its two-game winning streak when it travels to New York on Sunday night. The 76ers have won nine of their last 10 games while the Knicks has been in a cold spell, losing seven of its last 10 contests.
Updates Injury for Philadelphia 76ers – New York Knicks
THE SIXERS
Philadelphia struggled in its first 24 games, going 12-12. After an eight-game winning streak, the 76ers have been a top NBA team. At the end of January, they won seven games against the Lakers, Clippers, Kings, and Nuggets. Last Monday's 119-109 loss to Orlando ended their hot streak, but Wednesday's 105-94 win avenged it. Philadelphia won 137-125 at San Antonio on Friday to start a three-game road trip.
| | | | |
| --- | --- | --- | --- |
| PLAYER | UPDATED | INJURY | |
| Joel Embiid | Sat, Feb 4 | Foot | |
Joel Embiid – Doubt vs. Knicks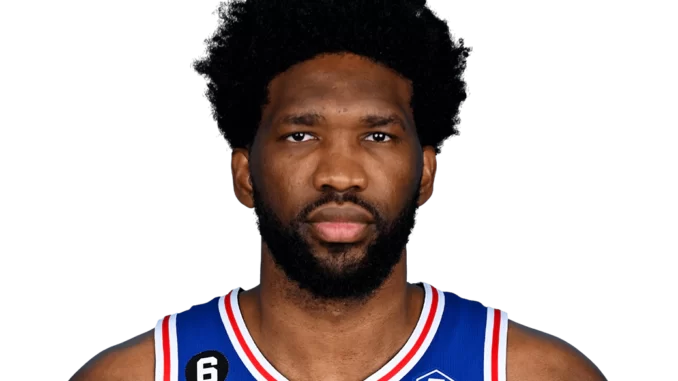 For Sunday's game against the Knicks, Joel Embiid's status is in doubt due to soreness in his left foot.
76ers star has played in five consecutive games despite continuing left foot soreness. Averaging 33.8 minutes per game during this stretch, he has posted averages of 32.8 points, 12.0 rebounds, 4.0 assists, 1.8 steals, and 1.0 blocks.
There should be more playing time for Montrezl Harrell, Paul Reed, and the rest of the frontcourt if the MVP candidate sits out.
Despite being listed as "questionable" due to left foot soreness, Embiid started Friday night's game against the Spurs.
Because of his recent workload, the 76ers may have considered resting Embiid for this game. The Sixers' three-game road trip begins on Friday, with Embiid looking to make it five straight games with a double-double.
THE KNICKS
New York continues to struggle with consistency. After starting 10-13, the Knicks won eight straight games before losing five. After Saturday's overtime loss to the Clippers, they've lost seven of their last 10 games.
Jalen Brunson had 41 points, 5 rebounds, and 7 assists in 38 minutes of Saturday's 134-128 overtime loss to the Clippers. He made 14 of 19 field goals, 5 of 7 three-point shots, and 8 of 10 free throws.
While on his one-game hiatus, Brunson scored 41 points in his return. Though he couldn't lift the Knicks to victory on his own, he gave it everything he had out there. Over the past two weeks, he has been the 17th-ranked fantasy player, far surpassing his high preseason projections.
His recent illness appears to be behind him, so his superiors can feel safe putting him back to work.
| | | | |
| --- | --- | --- | --- |
| PLAYER | UPDATED | INJURY | |
| Ryan Arcidiacono | Fri, Feb 3 | Illness | |
| Mitchell Robinson | Sun, Jan 29 | Thumb | Expected to be out until at least Feb 27 |
NBA Regular Season Schedule
| | | |
| --- | --- | --- |
| Sunday, February 5, 2023 |   |   |
| AWAY | HOME | TIME / TV |
| Orlando | Charlotte | 1:00 PM |
| Cleveland | Indiana | 5:00 PM |
| Philadelphia | New York | 6:00 pm ESPN |
| Toronto | Memphis | 6:00 PM |
| Sacramento | New Orleans | 7:00 PM |
| Denver | Minnesota | 7:00 PM |