Posted by PZ

on April 9th, 2010


Half of Hollywood seems to have a criminal record for one offense or another. Here is the top 15 celebrities who have a criminal record. Some I have chosen because of the seriousness of the offense, and others because they managed to get themselves arrested over something hilarious.  Many of them have drug-related offenses and certainly would have benefited more from watching addiction recovery videos than starring in crappy movies that fed their addictions.

15 – Christian Slater


Arrested for: carrying a loaded gun without a license at JFK airport in 1994.

14 –  50 Cent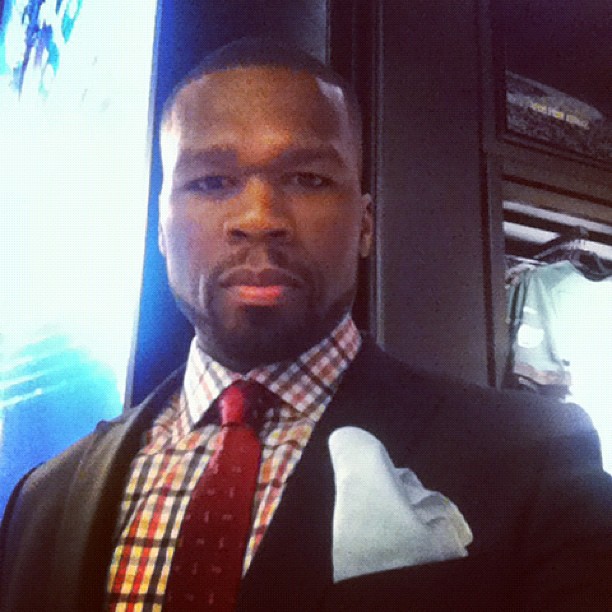 Arrested for: selling heroin and crack cocaine. 50 Cent spent 6 months in jail and was also later sentenced to two years probation for battery and assault.
Category:
50 Cent
,
Celebrity Trainwrecks
,
Christian Slater
,
Hugh Grant
,
Jay-Z
,
Lindsay Lohan
,
Lists
,
Marilyn Manson
,
Paris Hilton
,
Robert Downey Jr