Posted by PZ

on December 15th, 2015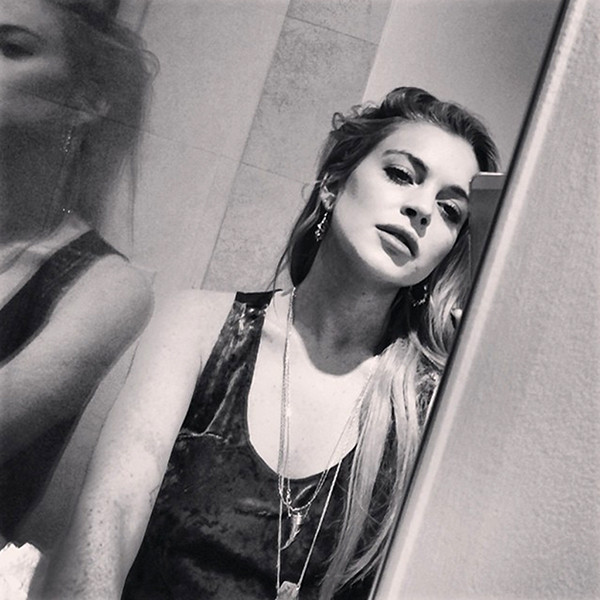 There are a number of reasons why vaping has taken the world by storm, but for whatever reason, even the most famous celebrities seem to have caught the fever. It could be debated that vaping has become ultra-chic in today's society simply because so many stars are seen out and about with an e-cig, a vaping pen or even a small hookah. No matter what their preference in 'mode,' the fact remains that a huge number of celebs are known to be vapers. Here are 10 celebs that have been spotted in public and can be classed as vaping enthusiasts.
1. Johnny Depp
There probably isn't a sexier man on earth than one of Hollywood's hottest leading men, Johnny Depp. Being seen out and about vaping on his favorite e-cigs (on the set and off), it's a surefire bet that this gorgeous hunk of man is a vaping enthusiast.
2. Paris Hilton
Heiress and naughty girl, Paris Hilton, has become quite a legend in her own hometown. Once the hot topic of every celebrity magazine for her bad girl antics and long list of friendly rivals, Paris is toning it down in recent years and is one of the globe's most notorious fans of vaping.
3. Charlie Sheen
Although Charlie has made the news in a peculiar way this past autumn, he is not new to controversy. Fans welcome seeing Charlie vape as opposed to sporting the ever present drink-in-hand persona, and all wish him well on his road to recovery. Often seen toking away on a vaping device or e-cig, Charlie Sheen is perhaps the most visible vaper at present time due to all the media coverage of his recent press release regarding his health.
4. Lindsay Lohan
Next we come to longtime friend and foe of Paris Hilton, Lindsay Lohan. This American actress, singer, songwriter, and model has been in the news because of her long-standing friendly feuds with Paris as much as for her accomplishments as a celeb. Can Lindsay be classified as a vaping enthusiast? Absolutely! Lindsay is often seen out and about with her e-cig and has been photographed repeatedly with an e-cig in hand.
5. Katherine Heigl
Often called one of the most beautiful women in the world, former model and American actress Katherine Heigl is also a vaping aficionado. In 2010, while on the Late Night Show with David Letterman, Heigl vaped away on her e-cig in front of a live studio audience. Now that's a vaping enthusiast for you!
6. Katy Perry
Having been bestowed the honor of being named one of the music industry's highest earning female performers by Forbes, Katy Perry is sure to make the most famous vapers list simply because of her place in the limelight. Often seen with her favorite e-cig, Katy is definitely one of the celebrities who can be classified as a vaping enthusiast.
7. Leonardo DiCaprio
Leonardo DiCaprio was not only spotted, but photographed, vaping in public at the Golden Globe Awards in 2013. First recognized for his role in the Titanic in the late 1990's, DiCaprio has gone on to a number of other successful roles, such as The Wolf of Wall Street, that have all kept him (and his vaping devices) in the public eye for years now.
8. Cheryl Fernandez-Versini
English-born songstress Cheryl Fernandez-Versini is another hot item in the gossip rags of today. As a member of the platinum selling group, Girls Aloud, Cheryl rose to fame quickly and remained a chart topper with the group until their demise in 2013. Perhaps because she is a singer, or maybe even because it's trendy (no one knows for sure!), Cheryl is often seen with her e-cig, making it appear simply elegant with her choice of styles.
9. Courtney Love
At one time, Courtney Love was simply known as the wife of the now deceased Nirvana front man, Kurt Cobain. However, over time, Courtney came to be known for her own style of alternative rock and became a celeb in her own right. As a vaping enthusiast, you can often see Courtney with an e-cig, whether making public appearances or just out and about town.
10. Kate Moss
Supermodel Kate Moss is often seen out in public with her e-cig in hand. Although she doesn't pose for e-cig advertisements, this is one vaping enthusiast who could easily be a spokesperson for the industry. Looking fabulous at any time of the day or night, Kate is especially sexy with her e-cig and pouty expression.
A vaping enthusiast is not only one who enjoys the sensations, but also one who isn't afraid to be seen in public vaping to their heart's content. These celebrities are among those who can truly be classified as enthusiasts and are proud of being what they are – avid vapers.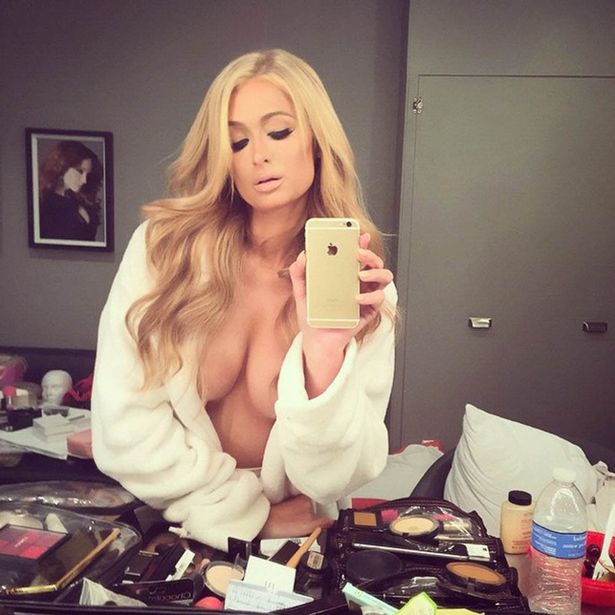 Category:
Lists